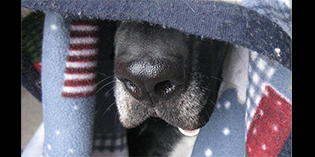 We are collecting warm, soft, snuggly, gently used or new blankets, comforters, and quilts for the kids in our program as well as chilly kids in our outlying shelters. This is a great way to get the whole family, office, neighborhood or classroom involved while working together to keep dogs warm this winter!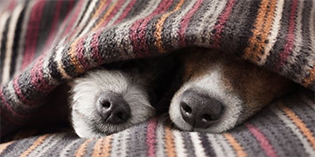 Please take all donated blankets to our drop-off location any day, 7 days a week, 7am-7pm:
The Doggie Den
2525 Madison NE
Abq, NM 87110
Blankets will be picked up by NMDOG volunteers and distributed to those in need. Thank you!!