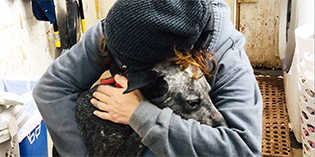 The "Mesa Case" is a large-scale chaining case in the middle of nowhere out on a rural New Mexico Mesa involving 19 dogs.
NMDOG has taken custody of 9 of these kiddos to date and will continue working diligently until all dogs are removed from the property, all chains are removed and all pens are taken down. There is no "enforcement" in this rural NM jurisdiction, no animal welfare "laws" to keep them from living their whole lives at the end of their chains or in small, cluttered pens breeding and breeding making more and more pups. We are ONLY able help them because their Guardian reached out and requested the compassionate assistance of NMDOG. It's hard to take a critical eye to oneself and she not only did that, she followed up and asked for help, to better the lives of her dogs. That's where we come in, NMDOG Village so let's get to it and do what we do best!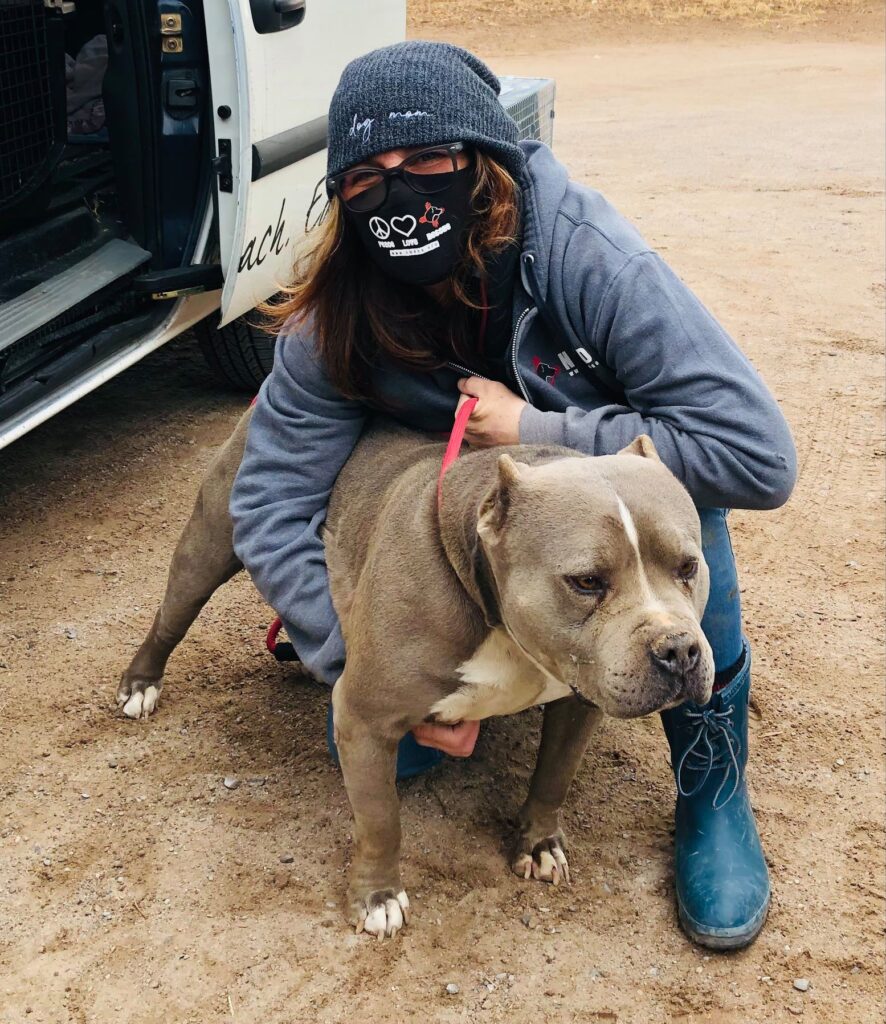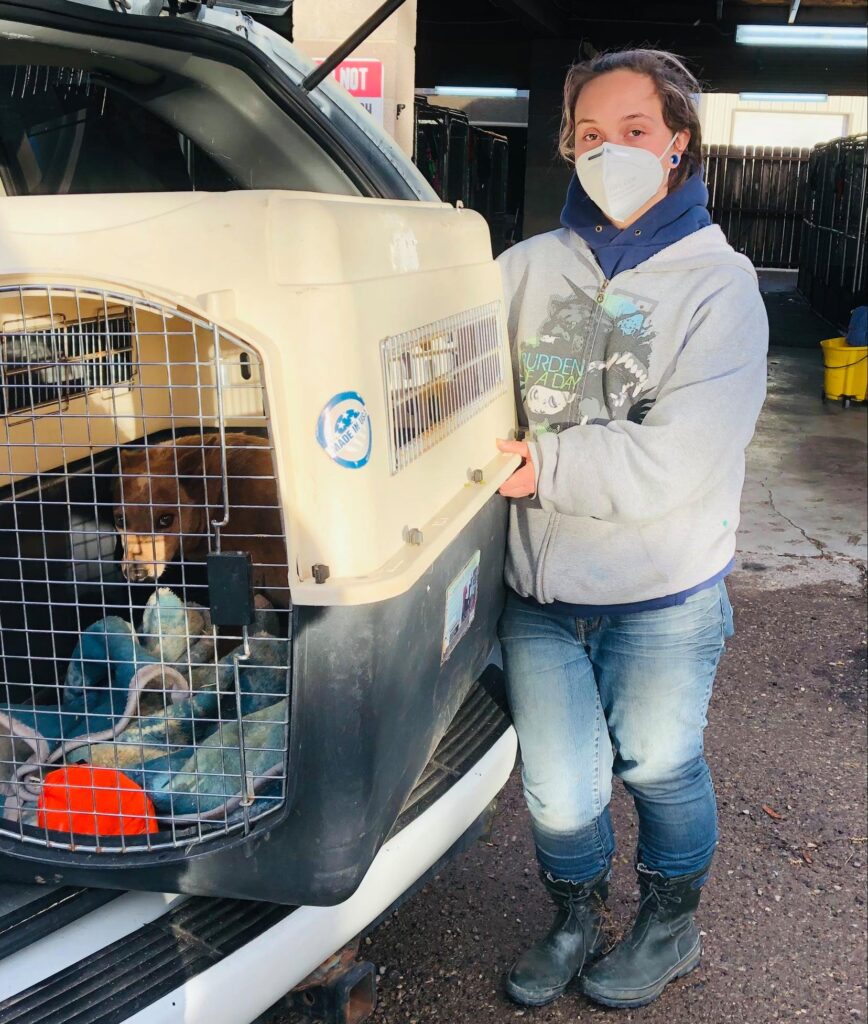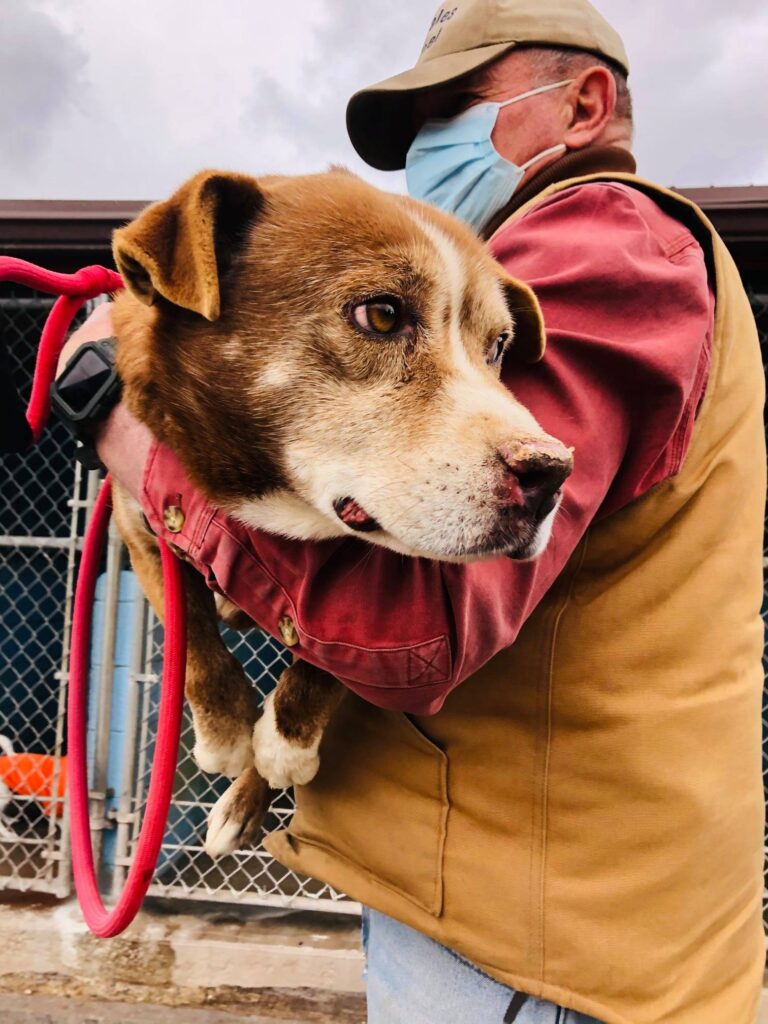 Part of this rescue operation was recorded via several Facebook Live videos. They give a rare look into a world that is invisible to most. One NMDOG encounters on a daily basis…
Please understand we are a VERY SMALL all volunteer organization (you would seriously be shocked how small we really are lol) and I will do my very best to ensure your messages, emails and any inquiries are answered as quickly as possible. None of the Mesa Case dogs will be ready for foster or adoption until they have been fully vetted and assessed. While this is all taking place and we are coordinating next steps for everyone, funds will be needed for boarding expenses, medical care, grooming, nutritious food, treats, etc. Please visit the website for more info and donate if you are able (use the donate button on the right hand side). We can't do this without your help. Direct any questions to info@nmdog.org.
The work of rescue brings me to my knees and fills my soul on a regular basis. Thank you for giving us the honor of serving these incredible dogs. Please consider a contribution to the ongoing financial demands of this large scale case, so we can continue doing the work. We aren't don here yet!