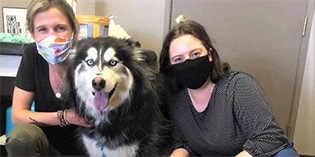 It's been just over ONE YEAR since Roadie came into our care. After being found tethered to a guardrail in the southern part of the state with a messed-up hip, he went in for a 911 Femoral Head Ostectomy (FHO). But much to our dismay, his FHO didn't work, and Roadie's rear left leg needed to be amputated as a result.  He healed up great, but, unlike so many of our other TriPawds, Roadie seemed to miss his leg.
So we got to thinking, and reached out to the good humans at Hanger Clinic in Albuquerque, and guess what…..? They said YES!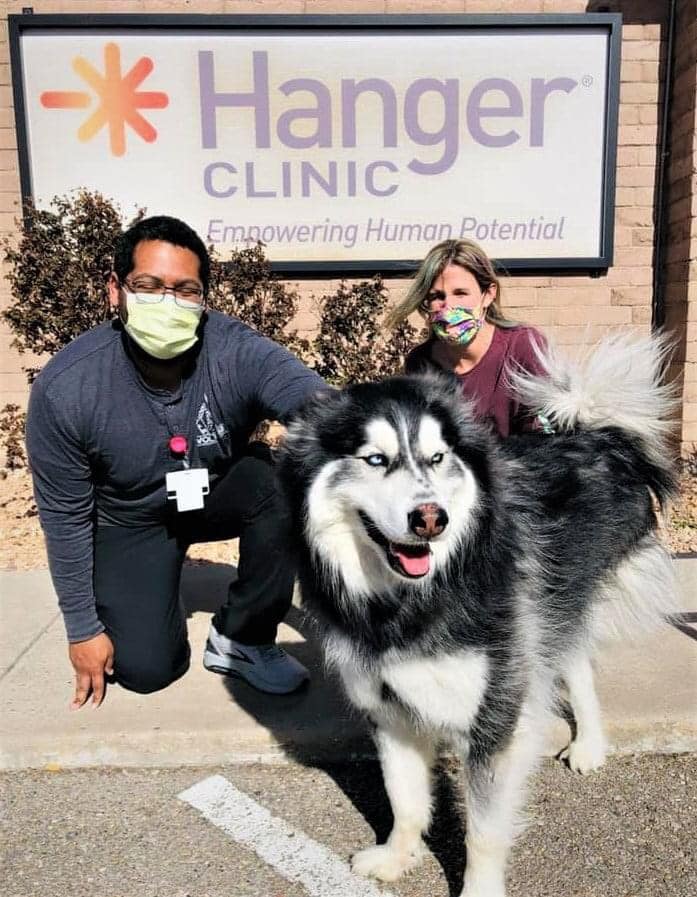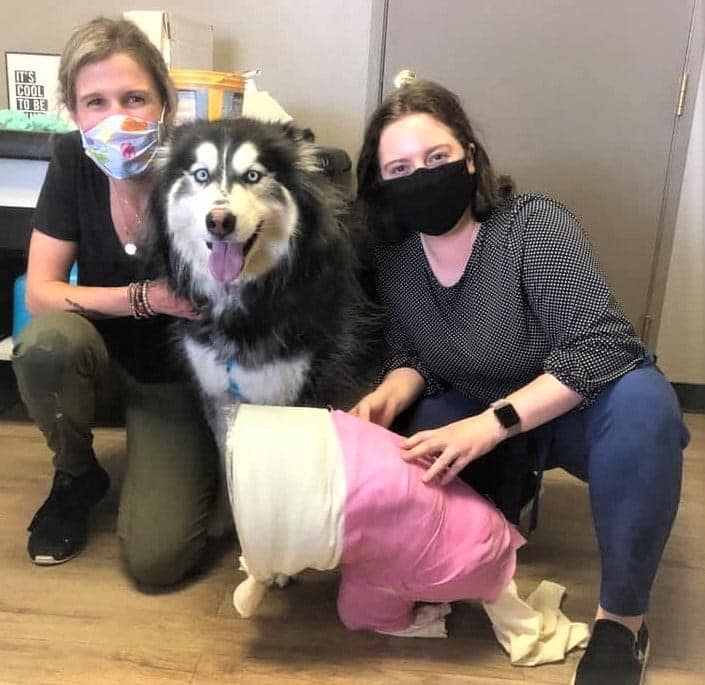 The Hanger Clinic has an incredible reputation for improving the lives of humans, but you might not know about their history of helping animals. It was a Hanger Team that designed Winter the Dolphin's prosthetic tail AND it was a local Hanger Team that designed our own NMDOG Alum Cub's prosthetic after his double rear leg amputation in 2015.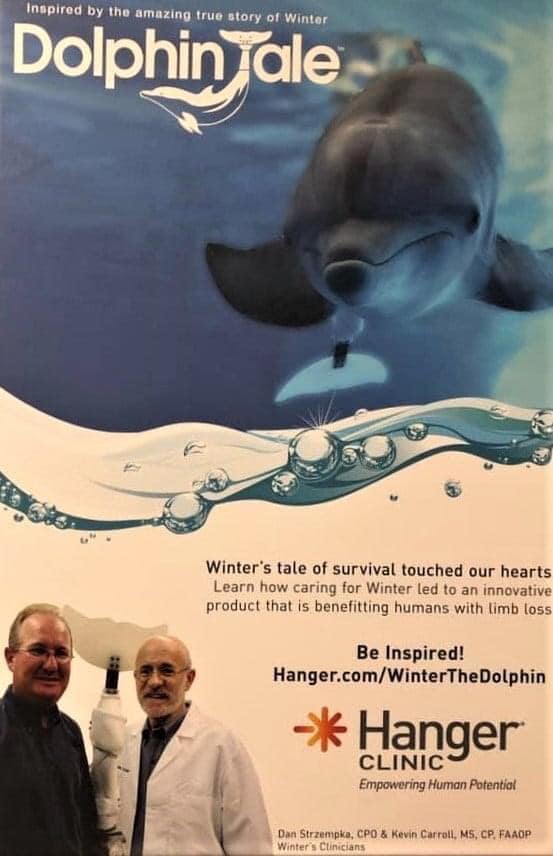 We are SO grateful to everyone at the Hanger Clinic and their awesome partners! Like Adam at Divedesignco in New Jersey! Adam finished up his magic touches and shipped Roadie's piece last week.
We will document everything on Facebook, and can't wait to post Roadie's pupdate. If you love the work of NMDOG, please consider a tax-deductible donation. Your support enables us to continue answering the calls of NMs chained and Forgotten Dogs.
NMDOG Roadie is available for adoption…! Email [email protected] if you are interested in adding this looker to your family!