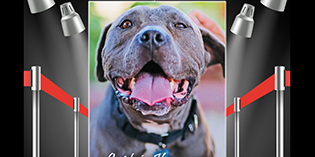 Our September Quality Mazda NMDOG of the month is Captain Kangaroo!
Join us at the Lomas Quality Mazda location on Wednesday 9/8/21 from 11AM – NOON for Captain Kangaroo's showroom meet and greet!!
As always:thank you to our partners at Quality Mazda, for their generous monthly donation and continued support of NMDOG and our Mission: to serve and protect New Mexico's Forgotten Dogs!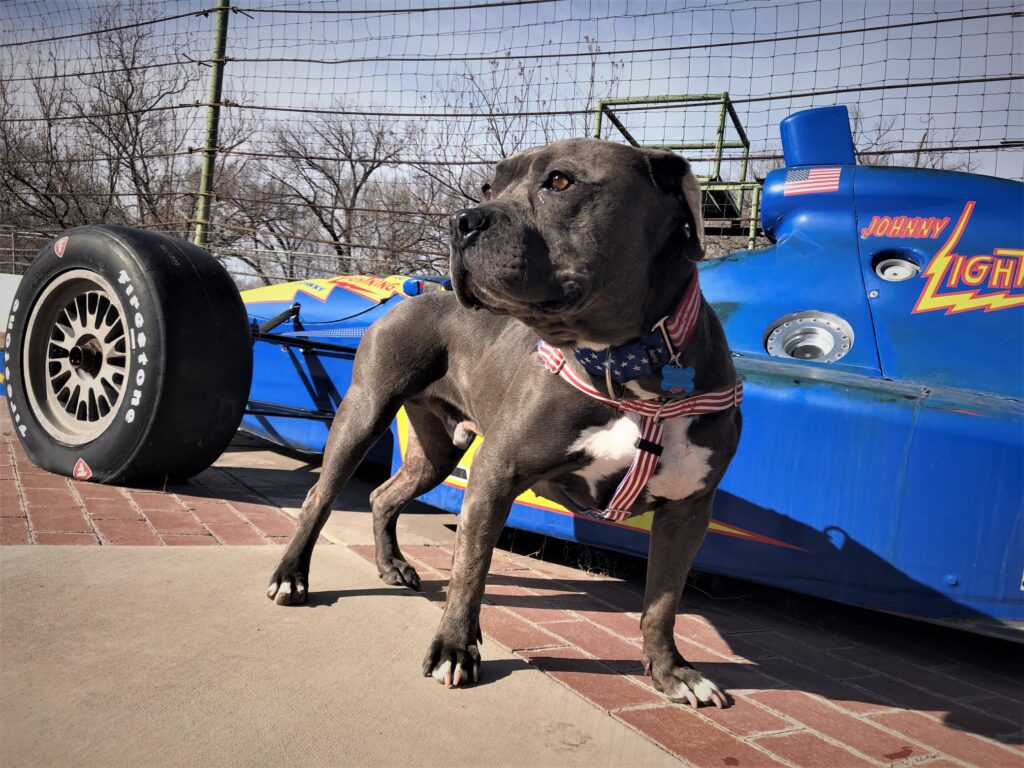 Captain Kangaroo is an AMAZING squishy Couch Seal looking for a forever home as awesome as he is. He was once a forgotten backyard dog until neighbors intervened and contacted NMDOG in search of a better life for him. Luckily, we were able to secure custody of Captain and with lots of love, quality care, reassurance and FUN this little guy has blossomed into the fun loving, goofy dog he was always meant y be!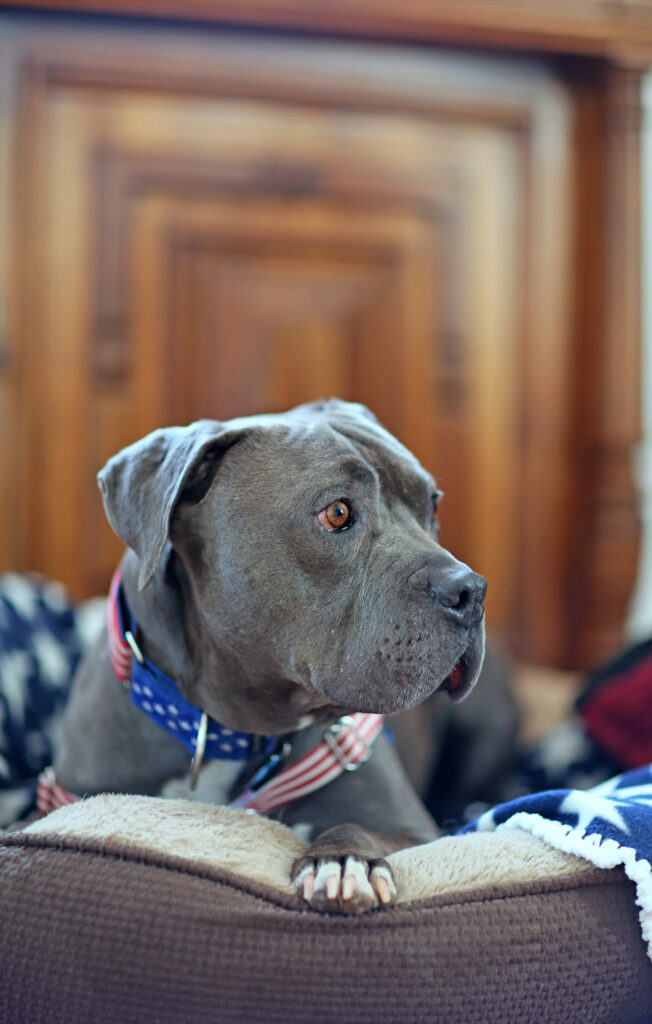 Little "Cappy Rooster" is around seven years old and his wonderful foster mama has taught him many important "Good Boy" life skills. He is house-trained and crate-trained, walks great on his leash + harness and he loooves to go for rides in the car! He is great with kids, loves visitors (but doesn't jump on them) and he likes to meet up with his other goofy dog friends for supervised play dates. NMDOG is seeking a home as the only dog for Captain Kangaroo to set everyone up for success.
If you are looking for a super sweet, pajama-wearing, Squishy Face Pibble companion to bring joy, expert snuggles (and a little drool) into your life, Captain Kangaroo is your guy!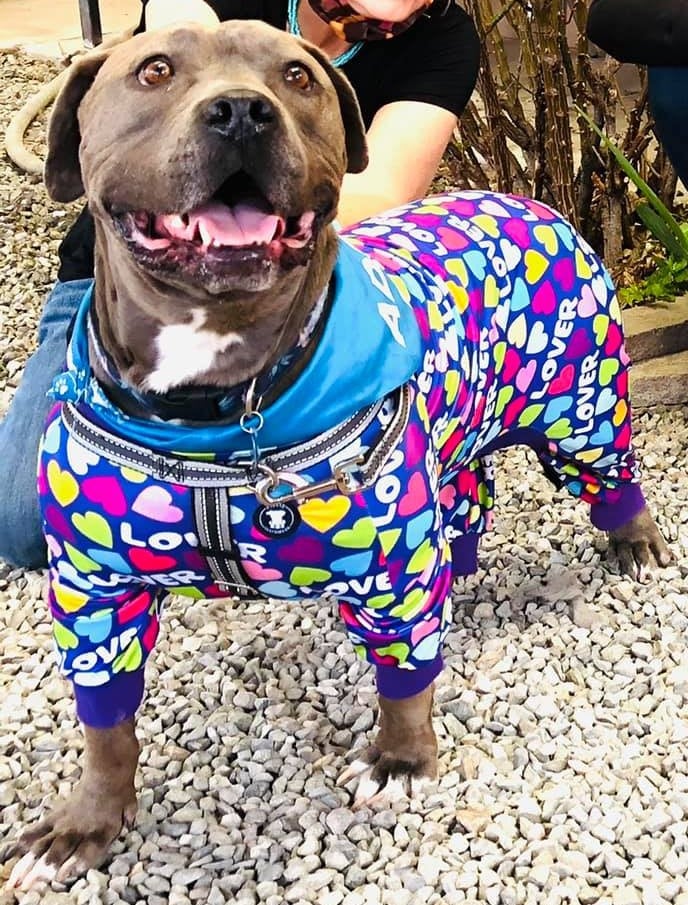 Check out Cappy's adoption video and see for yourself, just how sweet he is.
If you are interested in adoption or if you have ever considered fostering a rescue dog….now is the time. The need is overwhelming for the chained and Forgotten Dogs of New Mexico! Ready through our website to learn more about us and the many ways you can help.