Our April Quality Mazda NMDOG of the Month is Dunkin.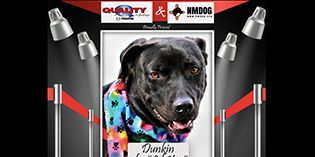 Thank you to our partners at Quality Mazda, for their generous monthly donation and continued support of NMDOG and our Mission to serve and protect New Mexico's Forgotten Dogs.
Join us at the Lomas Quality Mazda location on Wednesday 4/13/22 from 1-2 pm for Lil Kin's showroom meet & greet!!
Dunkin (Lil Kin, as we lovingly call him) is the coolest little dude around! He is just over a year old and loves rough and tumble play with other dogs. He loves to snuggle, he loves to kiss, and he loves being with his fave human more than anything in the world! Lil Kin is a great Fetch player and he will splash in the water and dive for rocks any chance he gets! He likes to sleep under the covers, if allowed (warning: he snores!) and is ready to start each day with a smile on this ridiculously adorable face of his! Have you ever seen more soulful brown eyes on a young pup?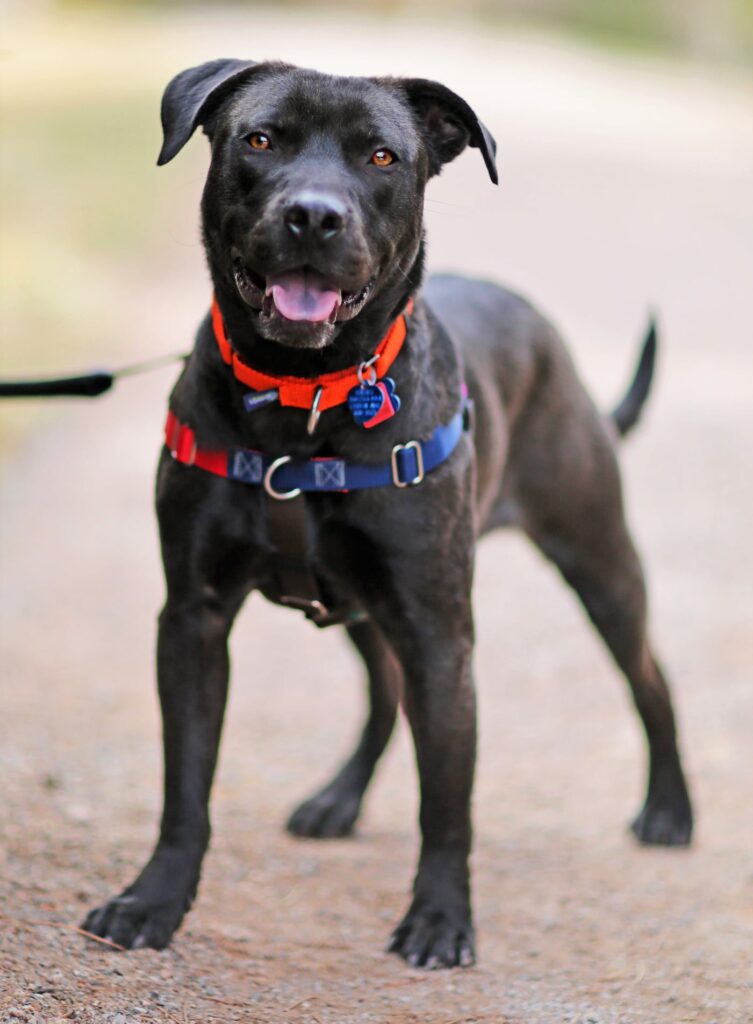 Dunkin is looking for his true forever human, the one that will always be by his side through thick, thin and every adventure you will go on together. You will both know it when you meet, and together you are going to change the world or each other. Probably both!
Lil Kin is ready to meet the Forever BFF his heart has been waiting for, but he is also in need of a Foster Home.
View Dunkin's listing and adoption video on Petfinder.