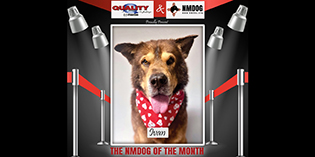 Our June Quality Mazda NMDOG of the Month is Ivan, AKA Ivan the Great!
Join us at the Lomas Quality Mazda location this Thursday June 9th from 12-1pm for Ivan's showroom meet and greet!!
Thank you to our partners at Quality Mazda, for their generous monthly donation and continued support of NMDOG and our Mission: to serve and protect New Mexico's Forgotten Dogs.
Ivan landed with NMDOG by way of another rescue when he desperately needed a good place to go. We don't think Ivan was ever chained or abused, but he was a senior whose rescue fell on hard times, and, in an effort to ease some of the sadness around his story NMDOG welcomed him with open arms. He is as sweet as he looks and he LoooVes to just be with his people more than anything. Ivan would also be just fine hanging out at home while his family was away doing "human things" and would be waiting for them when they got home with opens paws and lots of kisses.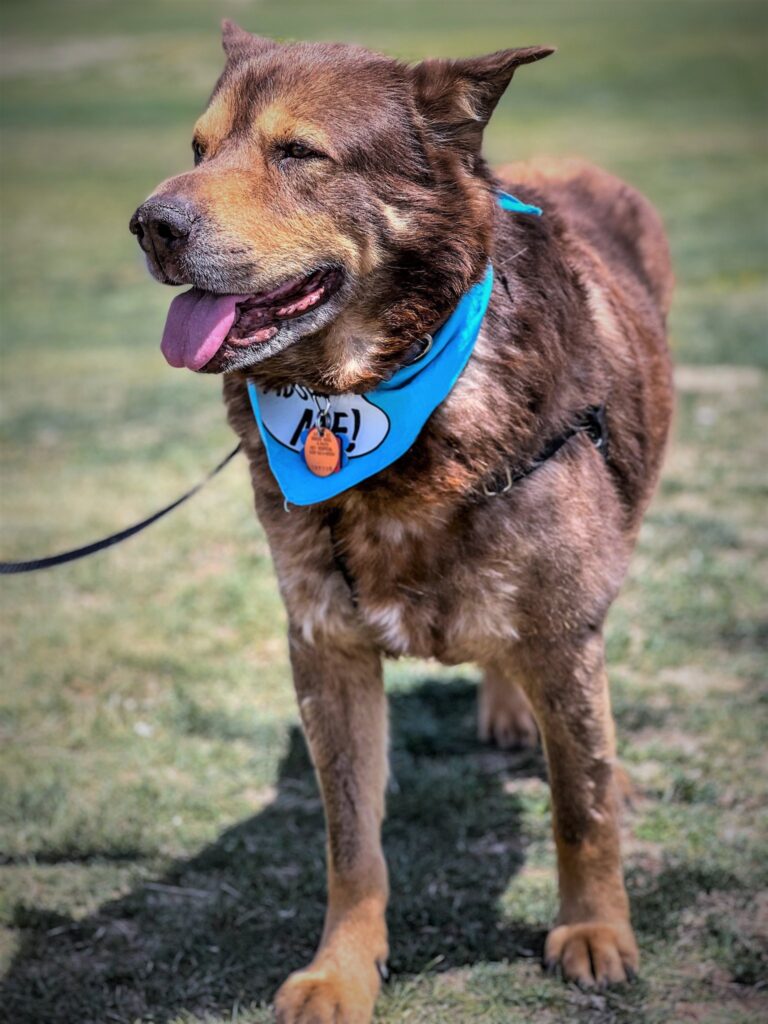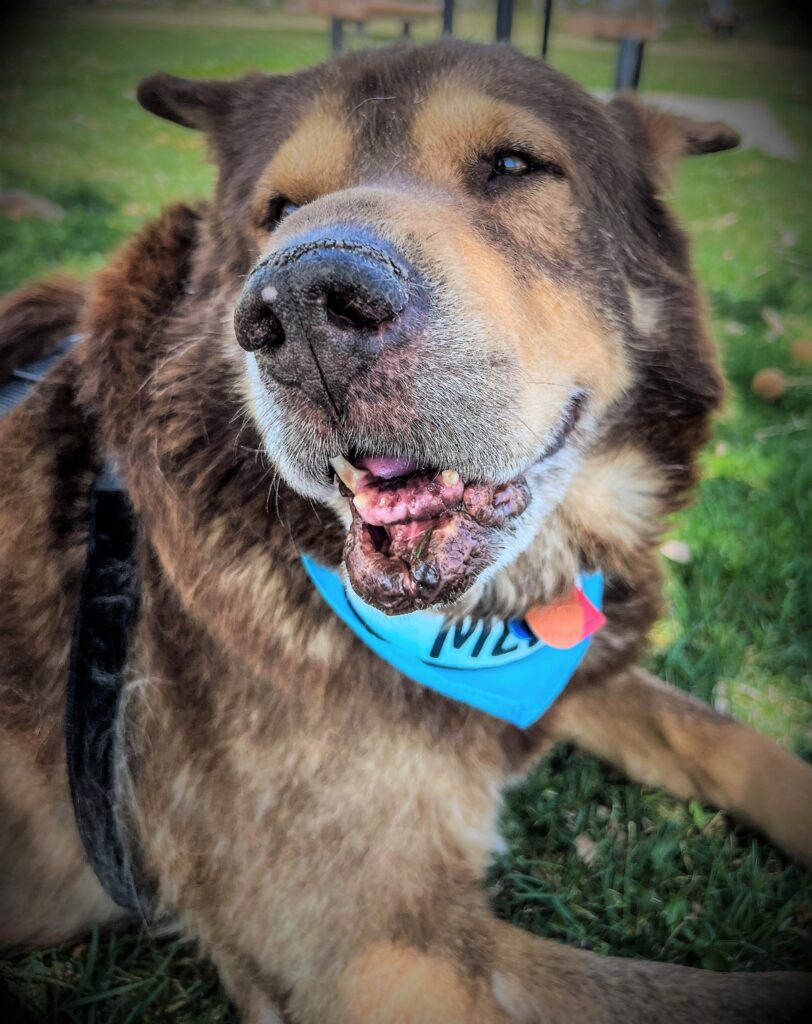 He is a lounger who enjoys Dog TV and PetFlix but he also enjoys leisurely walks with his peeps. Ivan is a distinguished gentleman around 8 years old and he weighs approximately 70lbs. He has a funny bottom lip and a little pink spot on his cute nose, which makes Ivan even more adorable. Ivan would prefer to be the only dog in the home, as he spent most of his adult life in a large group of dogs and has told us that he's just "not that into it." Any child or adult human can take anything out of Ivan's mouth, but when it comes to other dogs, forget it! He's not sharing. So Ivan is looking for a cushy retirement home where he will be showered with alllllll of the toys, love, treats and attention!
When Ivan's "just right" home presents itself, as always, we have pledged to do everything needed to support Ivan and his people. The goal is to make all of Ivan's dreams come true so he will never have to worry about anything! Ivan has a soft, fluffy coat now, he is all vaccinated and micro-chipped, neutered, heartworm tested, he had a dental, a food allergy test (so we know what not to feed him) and he's on monthly preventatives.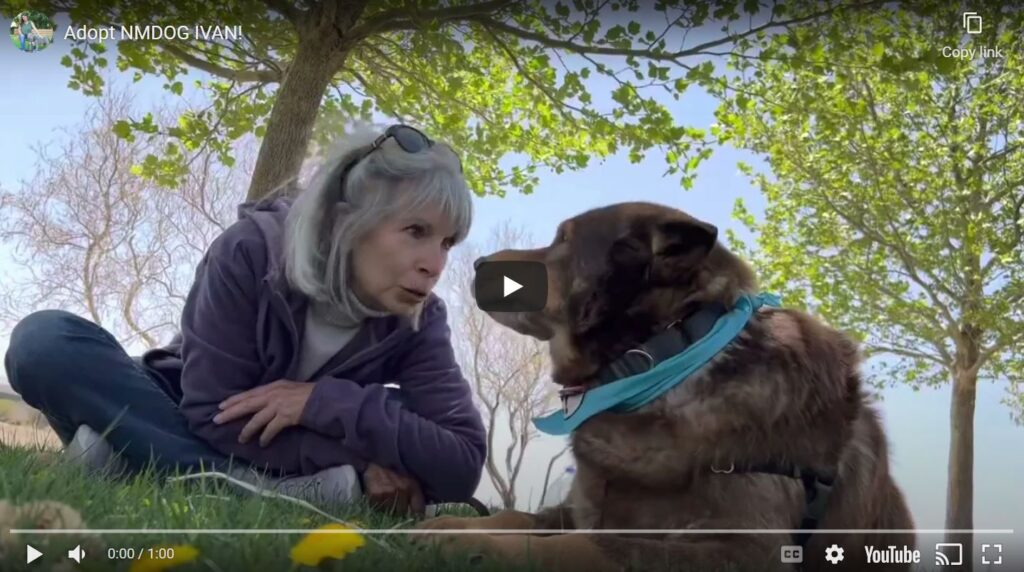 Ivan will also go to his new home with a super cool Fi GPS collar! NMDOG covers all of the bases!
Ivan is a talker too, and he's gonna tell you all about it! He does great at the groomer, walks on his leash + harness like a perfect gentleman, rides great in the car, and he snuggles like a big ol #TeddyBear. NMDOG Ivan is a Dream Boat….he's ready to find the best home!!
If you are interested in adoption or if you have ever considered fostering a rescue dog, now is the time. The need is overwhelming. If you cannot foster or adopt, please consider a donation to #NMDOG, we are an all-volunteer, non-profit organization. Please help us continue this important work for the chained and Forgotten Dogs of New Mexico!